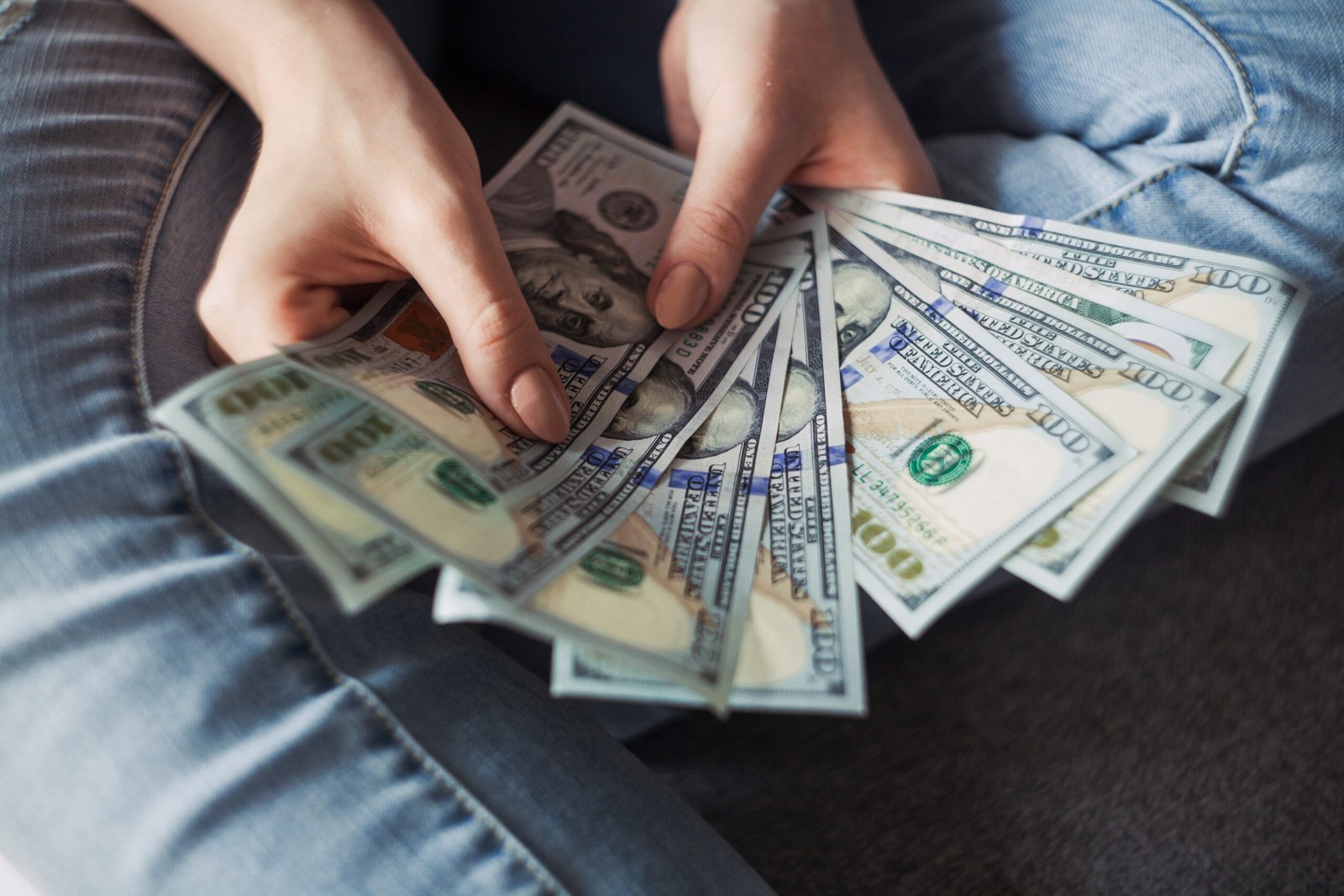 There are many ways to make money online, but some of the most popular methods include:
Freelancing: Freelancing is a great way to work for yourself and set your own hours. You can offer your services to clients all over the world, and there are a variety of freelance jobs available, such as writing, editing, design, programming, and marketing.
Starting a blog or website: If you have a passion for a particular topic, you can start a blog or website and monetize it through advertising, affiliate marketing, or selling your own products or services.
Creating and selling digital products: Digital products, such as e-books, online courses, and software, can be a great way to generate passive income. Once you create the product, you can sell it over and over again.
Dropshipping: Dropshipping is a type of e-commerce business where you sell products without having to carry any inventory. When a customer places an order, you simply contact the supplier and they will ship the product directly to the customer.
Affiliate marketing: Affiliate marketing is a performance-based marketing strategy where you earn a commission for promoting other people's products or services. You can sign up for affiliate programs and place affiliate links on your website or blog. When a visitor clicks on an affiliate link and makes a purchase, you will earn a commission.
These are just a few of the many ways to make money online. There are many other opportunities available, so it's important to find something that you're passionate about and that you're good at.